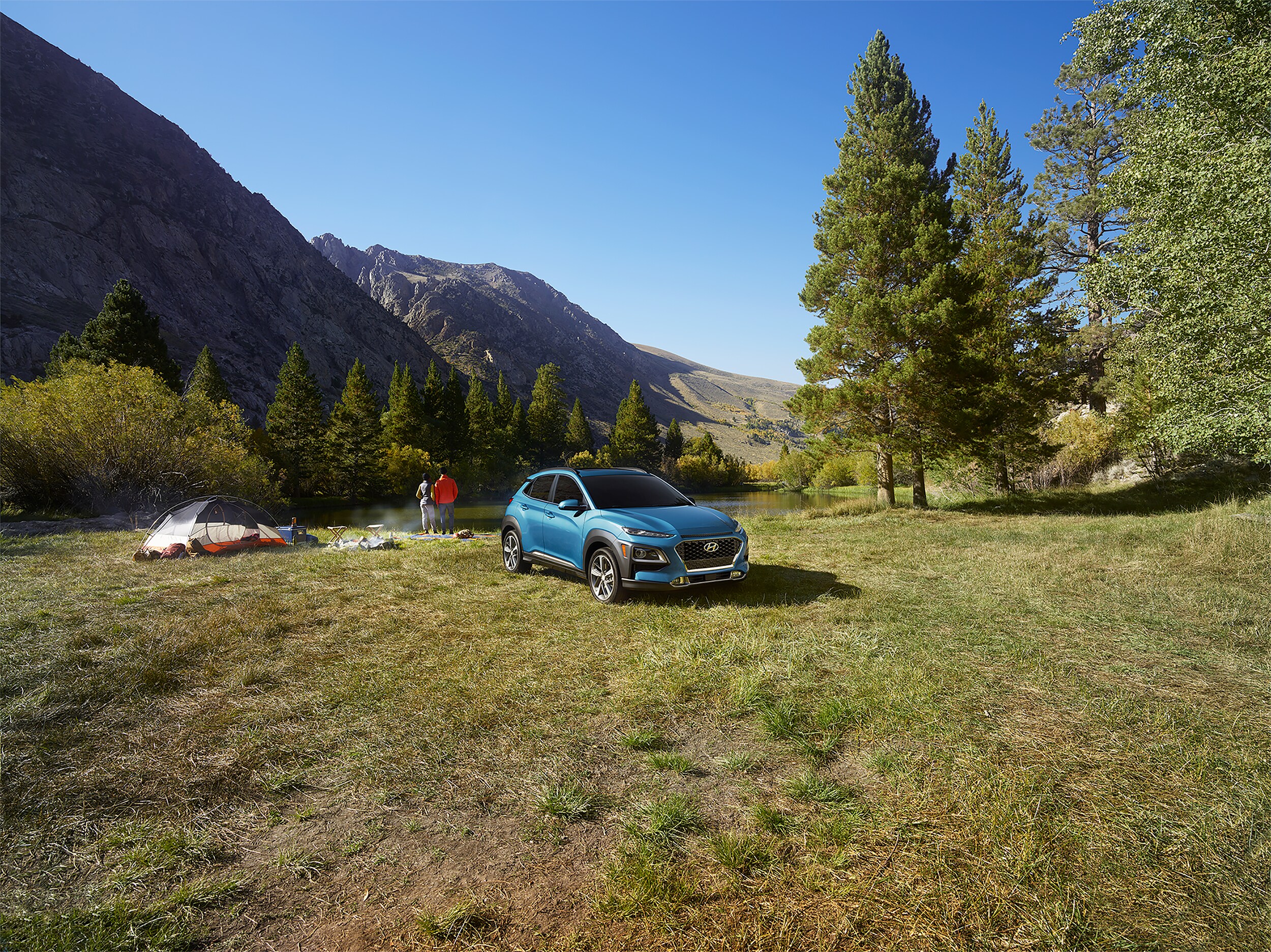 ​Spring in Hopatcong is a great time to explore, but before setting off on a seasonal adventure, be sure to bring your vehicle in for safety checks and some spruce up opportunities. Our Hyundai service center team serving Dover is experienced and ready to assist with all of your seasonal vehicle needs. We at Rt 46 Hyundai can check and change oil, as well as review tire pressure conditions, tire alignment, rotations, and parts replacement services. To learn more continue reading.
Our team is fully knowledgeable about all spring tire sales and car parts specials. We value safety and want to be sure that our Denville customers are driving vehicles equipped with properly charged batteries and quality wiper blades.
We can check the battery life as well as the wiper blade quality. Our team can also efficiently check air filter quality. Spring is a great time to be sure that clean air filters are in place and ready for use with air conditioning. Our experienced team can take a knowledgeable look at air conditioning systems, as well as all belts and hoses.
Our team can make sure that all fluid levels are at optimal amounts. If there are any paint scratches, dings, or dents, our technicians can promptly assess issues and discuss specifics for remedying them.
We know how satisfying it is to feel confident that your car, truck, or SUV is looking as fine as possible for the season ahead. Be sure to take advantage of our excellent car washing services as well.
Schedule an appointment that is convenient for your needs and get ready to feel fully prepared for the upcoming spring season. Scheduling is available using online booking services or by calling in to speak to a representative. Let us know if you require a shuttle service, and also let us know if you would like to peruse our current inventory and hear about special sales offers.